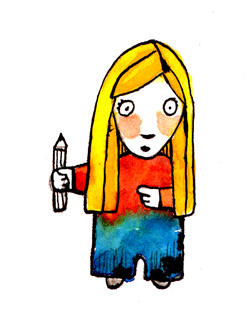 Hi there!
My name is Liisa and this is my Artiversum. I live in Finland and I work as a graphic designer. Drawing and painting, creating or trying to capture beauty, has always been a must for me. Artiversum is my personal playground.
Mie oon nimeltäni Liisa, työkseni graafinen suunnittelija. 
Maalaaminen ja piirtäminen, kauneuden luominen tai vangitsemisyritys, on aina ollut mulle jotenkin luontaista - tai pakonomaista. Tämä Taideversumi on minun henkilökohtainen leikkikenttäni.